Elevate your brand with a logo that leaves a mark.
Tired of blending in? Want your brand to stand out in the crowd? At Cake & Eat It, we specialize in creating logos that leave a lasting impression. Your logo is more than just a visual; it's the face of your brand, the symbol of your uniqueness, and the key to making your mark in the market.
We distill the very essence of your brand into an impressive logo design that's uniquely you.
Collaborating closely with you, we uncover the core of your brand and how you want to be perceived. This collaborative essence is baked into every design choice, from fonts to colors to iconography, ensuring your logo feels distinctly and authentically yours. The result? A logo that captures the true essence of your brand in every stroke.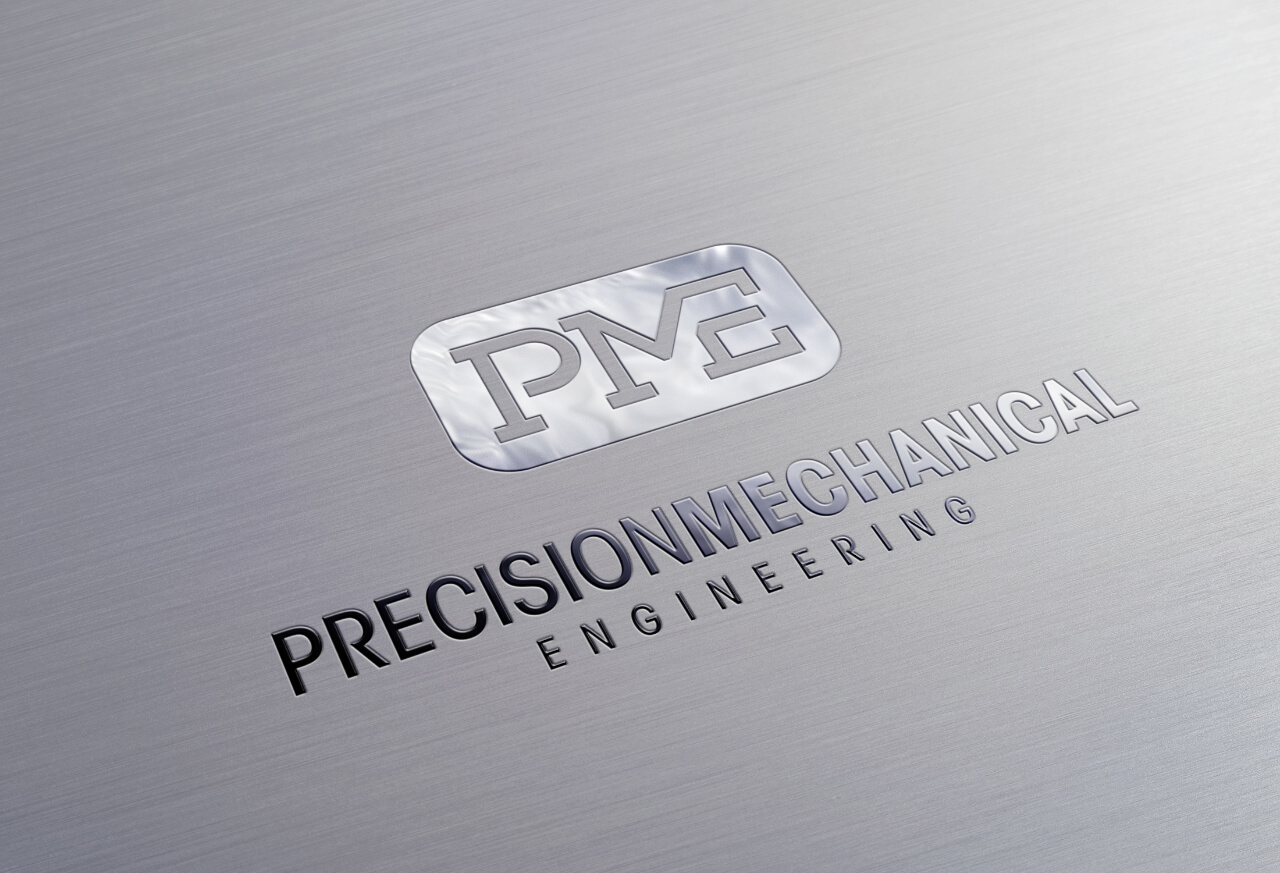 I think the logo looks great - You hit a home run on that one!
Designing a logo for your brand can be a complex process.
At Cake & Eat It, we take the complexity out of logo design, leaving you free to focus on your business. Through our collaborative process, our skilled designers partner closely with you, defining and refining your brand's identity. We shoulder the heavy lifting, meticulously crafting each element to encapsulate your brand. With us, you'll experience a streamlined journey that transforms intricate details into a logo that effortlessly communicates your vision.
We specialize in crafting logos that capture your brand's essence and exude professionalism.
We understand the power of a first impression, and our meticulous attention to detail ensures your logo exudes professionalism and stands out in the minds of your audience. With our guidance, your logo becomes a powerful tool that not only represents your brand but also resonates with your target demographic, creating a memorable mark that truly makes your business or organization shine.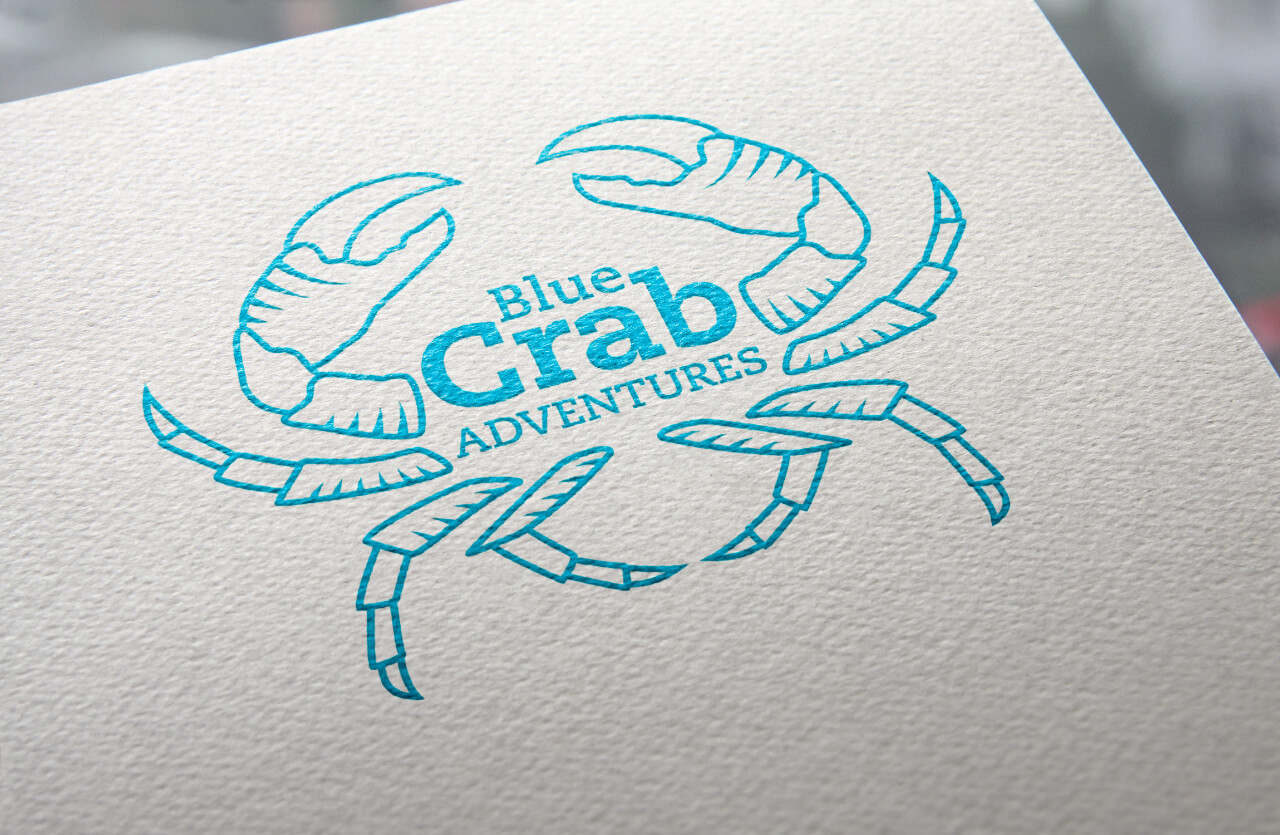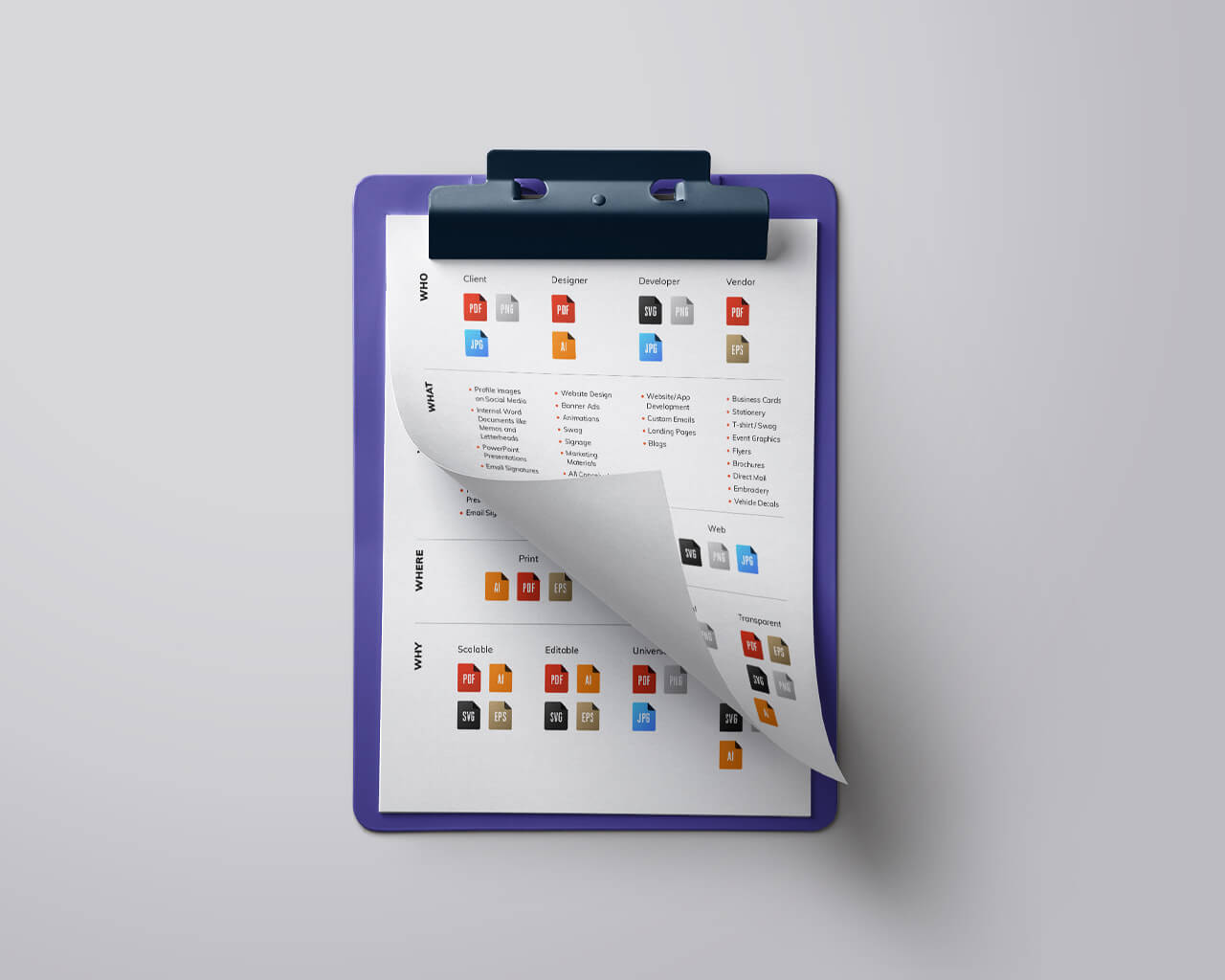 Get quick access to every logo file you need, whenever you need it.
We provide you with an extensive array of logo file formats, color schemes, and configurations, ensuring your logo's versatility across various platforms – from web to print. No more searching – just effortless access to the logo that perfectly suits your needs. And to guide you on your branding journey, we include a strategic usage guide. This resource clarifies which logo file formats are best suited for different purposes, empowering you to make informed choices and optimize your brand's impact.
Our brand guidelines help keep your brand consistent and compelling.
Once your new logo is launched, our in-depth Brand Guidelines will help keep your new branding consistent and strong moving forward. Whether you're building websites, crafting brochures, or taking the social media stage, these guidelines are here to keep things consistent and compelling. Inside, you'll find the secret sauce to logo placement, specific brand color, font selection, and strategic finesse.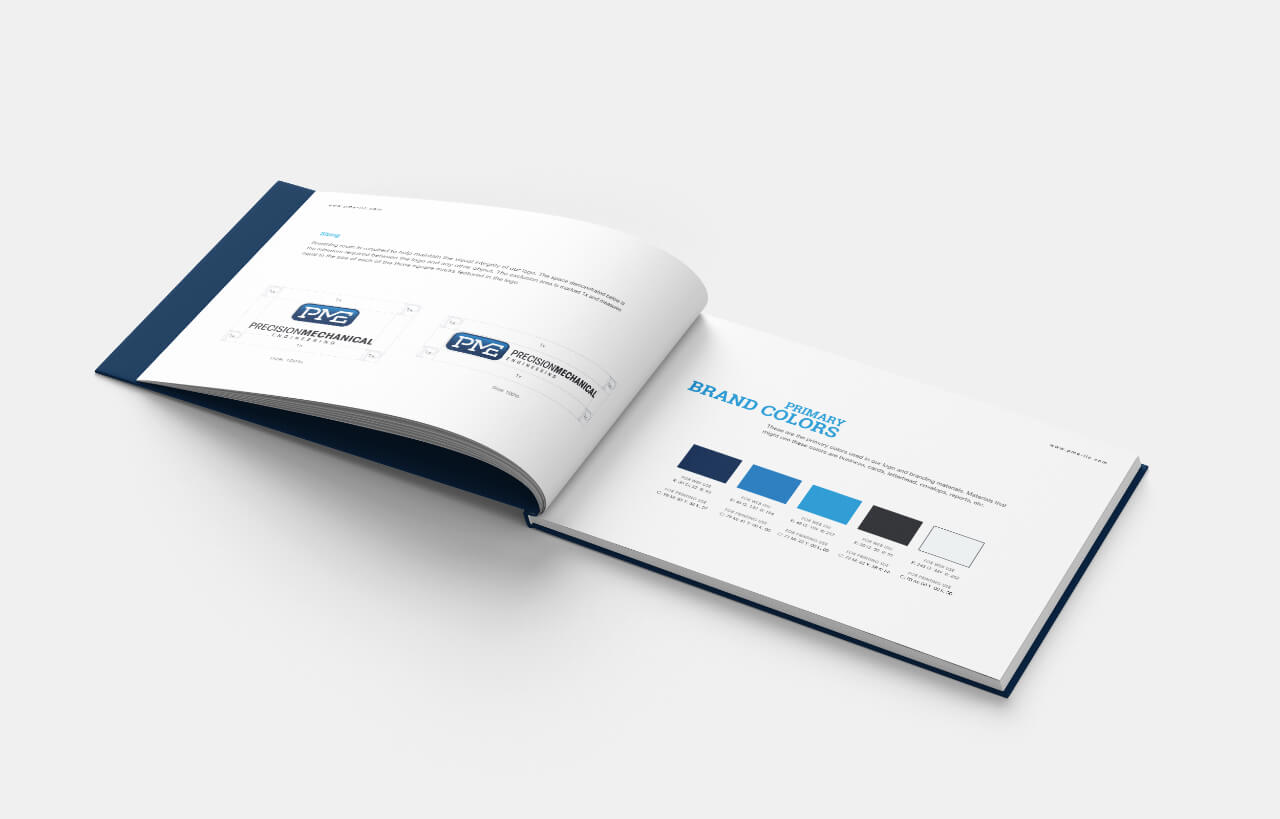 Q: What exactly is logo design?
Logo design is the art of creating a visual symbol that represents your brand. It's a crucial aspect of your brand identity, capturing your essence and values in a single, memorable image.
Q: Why do I need a professional logo designer?

A professional logo designer possesses the expertise to craft a logo that resonates with your target audience, communicates your brand's message effectively, and ensures consistency across various applications.
Q: How does your logo design process work?
Our logo design process is collaborative and tailored to your brand. We start by understanding your vision, then our skilled designers work their magic to create logo concepts. We refine the design based on your feedback until we achieve a logo that perfectly represents your brand.
Q: Can you help me define my brand before creating the logo?
Absolutely! We take a holistic approach. Our collaborative process includes discussions to understand your brand's personality, values, and goals. This ensures that your logo becomes a true reflection of your brand's identity.
Q: What's included in the logo deliverables?
Our logo deliverables include a comprehensive package of logo file formats, color schemes, and guidelines for usage. This empowers you to seamlessly integrate your logo into various platforms, from online to print.
Q: How will the Brand Guidelines benefit my business?

Our Brand Guidelines are your roadmap to maintaining a consistent and compelling brand image. They provide precise instructions for logo usage, color palettes, font selections, and strategic logo placement. This consistency reinforces your brand's identity and message across all touchpoints.
Q: Can I use my new logo on social media and marketing materials?
Absolutely! Your new logo is designed to shine across diverse platforms. From social media profiles to business cards and brochures, your logo will be ready to make a memorable impact.
Q: What if I need variations of my logo for different uses?
We've got you covered. Our logo deliverables include multiple file formats and configurations, ensuring your logo looks its best wherever it's placed. This versatility saves you time and ensures a consistent brand presence.
Q: How do you help me choose the right logo file for different purposes?

We provide a strategic usage guide within your Brand Guidelines. This guide clarifies which logo file formats are ideal for different applications, ensuring you make informed choices and maximize your logo's impact.
Q: Can I request a printed version of the Brand Guidelines?

Absolutely! We offer the flexibility of both downloadable PDF versions and printed copies of your Brand Guidelines. It's about providing you with resources that suit your preference and empower your brand's journey. Please note that there is an extra cost associated with printed copies. Feel free to reach out to us for more details on pricing.