We use visual storytelling and effective strategies to help nonprofits reach more people and increase donations.
It can take a ton of time and effort to grow your audience and drive visitors to action. That's why we pair engaging visual storytelling with persuasive strategies so you can spend less time spreading the word and more time making a difference.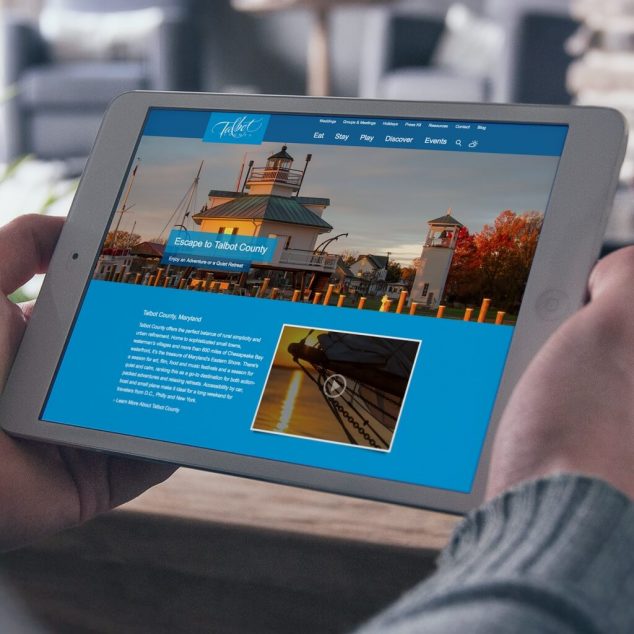 "You did incredible work today. I mean, truly professional, fast, amazing work."