We use effective SEO strategies and research-driven content to help boost website traffic and attract more qualified leads.
SEO can take a lot of trial and error. That's why we stay up to date on the latest SEO trends and conduct in-depth keyword research and competitor analysis to find the best opportunities for our clients to rank higher in Google. With our research-driven approach, we can help take the guesswork out of your SEO strategy.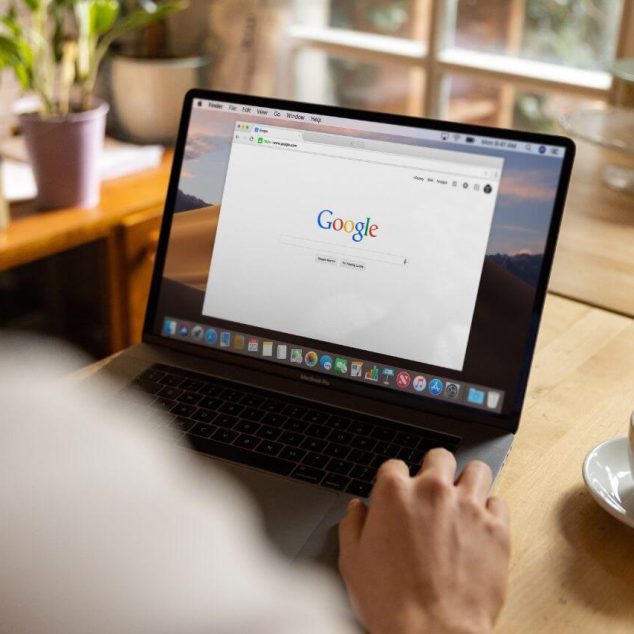 We are delighted with the work that has been done to help our new business grow and become part of the community. The work is professional, creative, timely, and always focused on supporting our business plans and our culture and values.